Moving across the country
on time! every time!!
We have our own fleet of closed trucks and trailers, to take care of the inland cargo movement for our customers.
Transportation Services
We have our own fleet of closed trucks and trailers, to take care of the import and export cargo movement for our customers. The main reason for having our own fleet of trucks is that the imported and exported cargoes are of high value and sensitive and also to ensure the safety and timely delivery of the cargo to our customers. We have recruited professional and experienced drivers to handle the cargoes with care.
We have also tied up with some of the leading reputed transporters on a long-term for the movement of break bulk/Over dimensional cargoes by using special hydraulic/low-bed/semi low-bed vehicles. Our nominated transporters have also been appraised and trained to our customers' requirements and the safety precautions to be adopted with the various approvals from the Government agencies for the safety escorting of the cargo to ensure all the compliance and statutory requirements are met.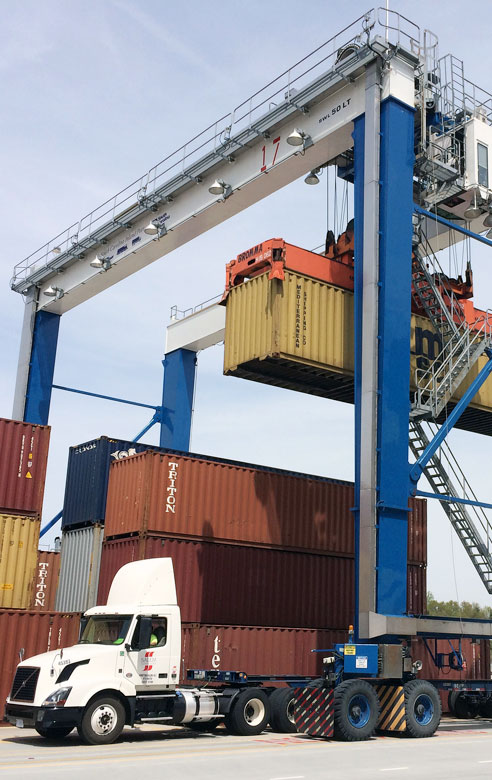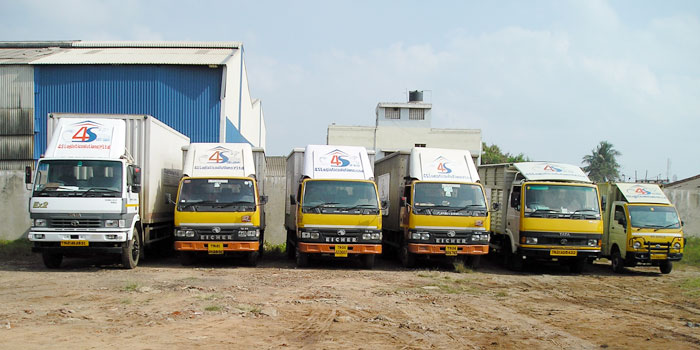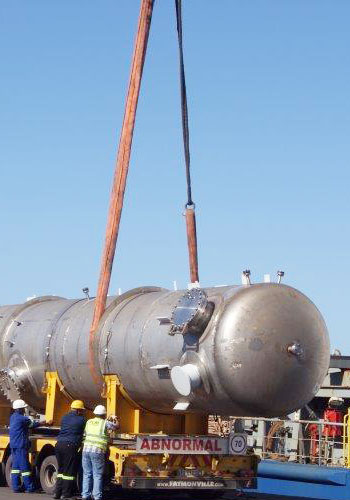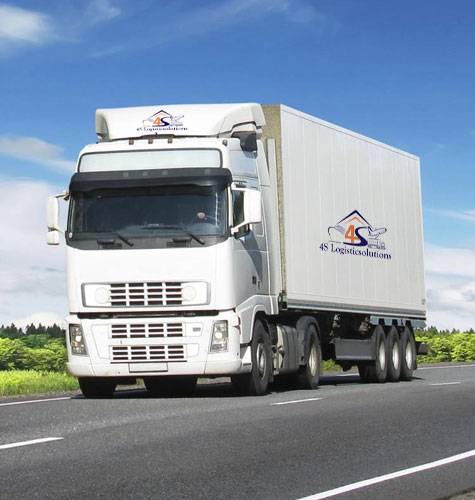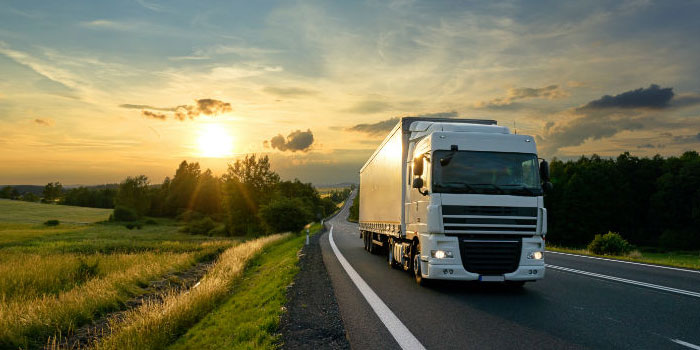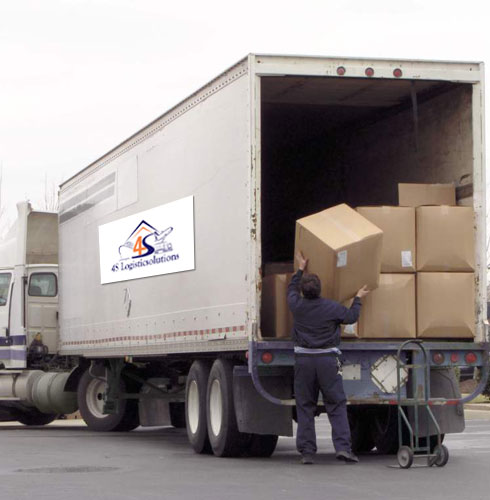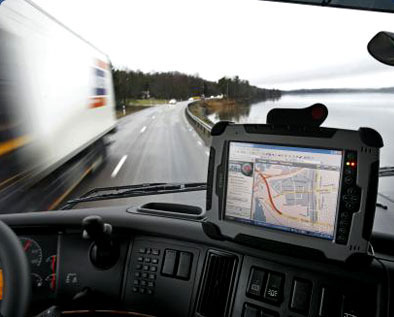 Trucks

with Tracking

All our vehicles are well-maintained and our drivers have been well-trained to handle the cargo with safety. Our truck managers take care of delivery schedules and stand with the customers for need-of-the-hour support.

We constantly upgrade our system to provide better communication to our customers using latest technology and tools.

All our trucks are equipped with GPS facility for tracking location and movement.
We Serve
All the key industry sectors
With our strong expertise in customs clearance of import/export cargo, we offer unparalleled levels of customer satisfaction.
Explore More
About Us
4S logistics is a fast growing logistics provider in India catering to the needs of key industry sectors including automotive, distribution, electronics, discrete manufacturing, textiles, food and beverages.
Our Services
A speciality service
---
Inland cargo movements
---
Special economic zone for imports and exports
Our Contacts
No.38 (OLD NO.304)
LINGHI CHETTY STREET,
CHENNAI 600 001. INDIA