Moving the cargo
On-time.. every-time!
With our extensive work and strong expertise in cargo transportation, we offer unparalleled levels of customer satisfaction.



Welcome to
4S Logistic Solutions
An unrivalled network of Customs Brokerage Offices to simplify the highly complex procedures and move your goods quickly out of the port.
4S, a one-stop logistic solution provider, caters to the convenience of businesses seeking best-in-class services for moving their products and commodities across the globe.
Explore More
Our Services
Our core business activities include customs broking (Import / Export of cargo), Inland transportation of cargo, Warehousing, and Supply Chain management.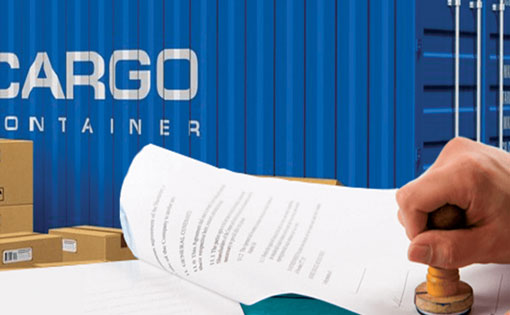 Customs Brokerage
We take care of the customs clearance needs by representing the importer / exporter and coordinate with Customs dept.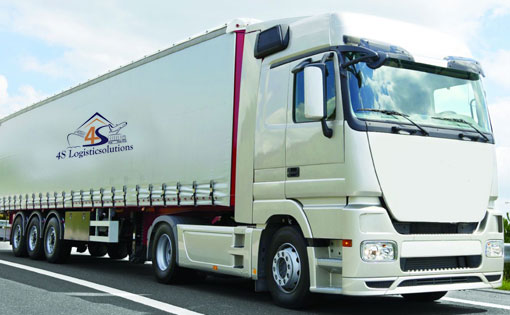 Transportation
We have our own fleet of closed trucks and trailers, to take care of the import and export cargo movement for our customers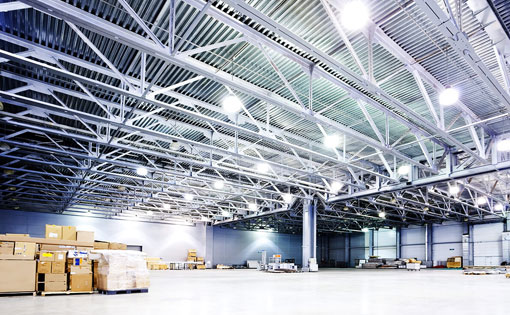 FTWZ Facility
We have our own FTWZ facility to extend the additional service benefits to its customers to ensure all service levels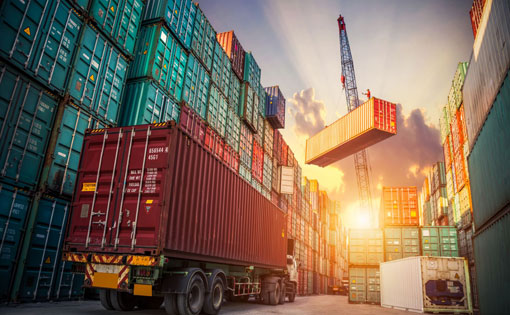 Cargo (De)Bonding
We take care of all the bonding and de-bonding activities associated with respect to the customers' requirements
About Us
4S logistics is a fast growing logistics provider in India catering to the needs of key industry sectors including automotive, distribution, electronics, discrete manufacturing, textiles, food and beverages.
Our Services
A speciality service
---
Inland cargo movements
---
Special economic zone for imports and exports
Our Contacts
No.38 (OLD NO.304)
LINGHI CHETTY STREET,
CHENNAI 600 001. INDIA